Destinations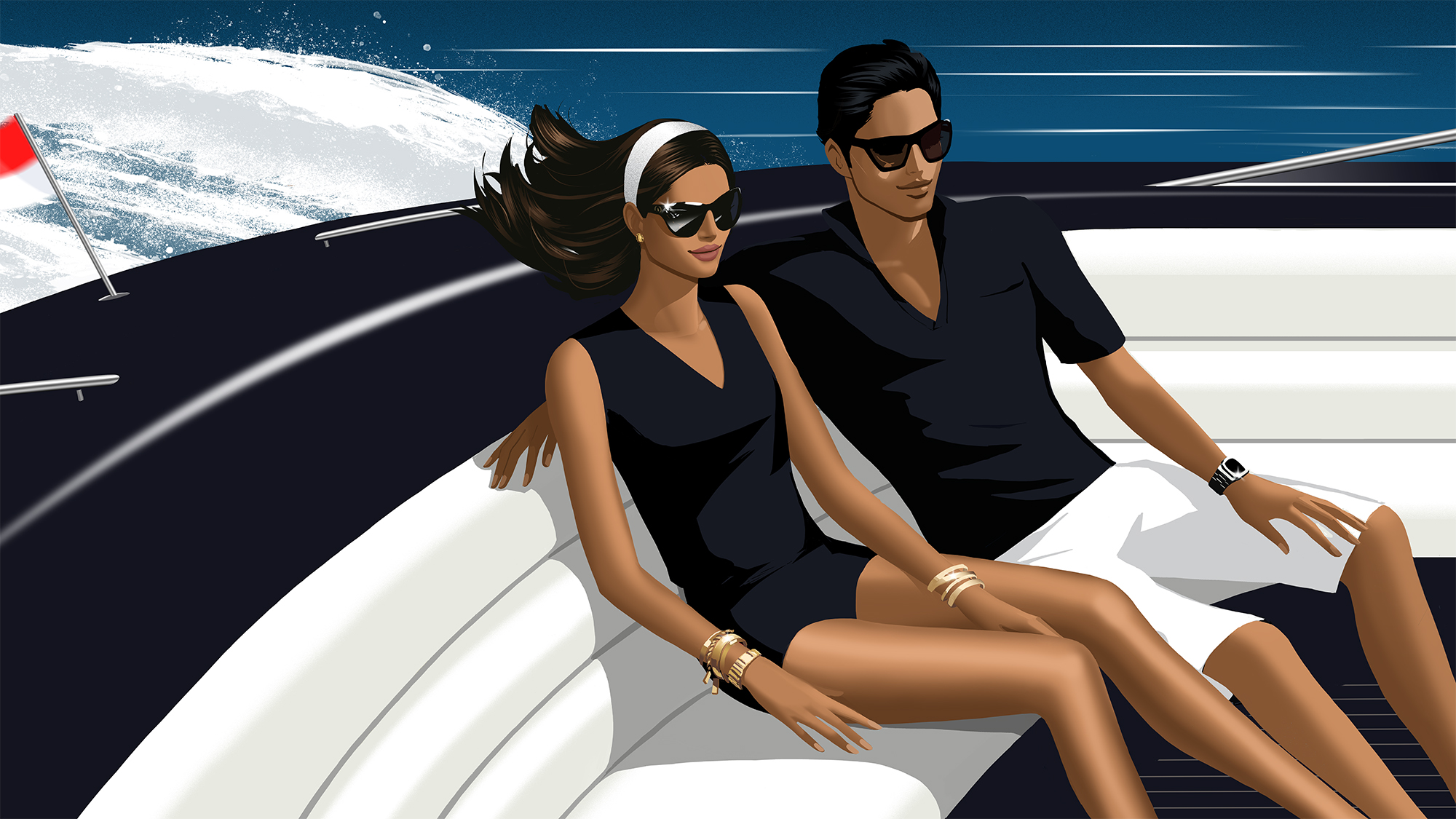 Our favourite charter destinations give you a taste of what's possible when you plan the ultimate vacation. Ask us for a personalised itinerary or see how we can arrange a charter to explore your bucket-list destinations.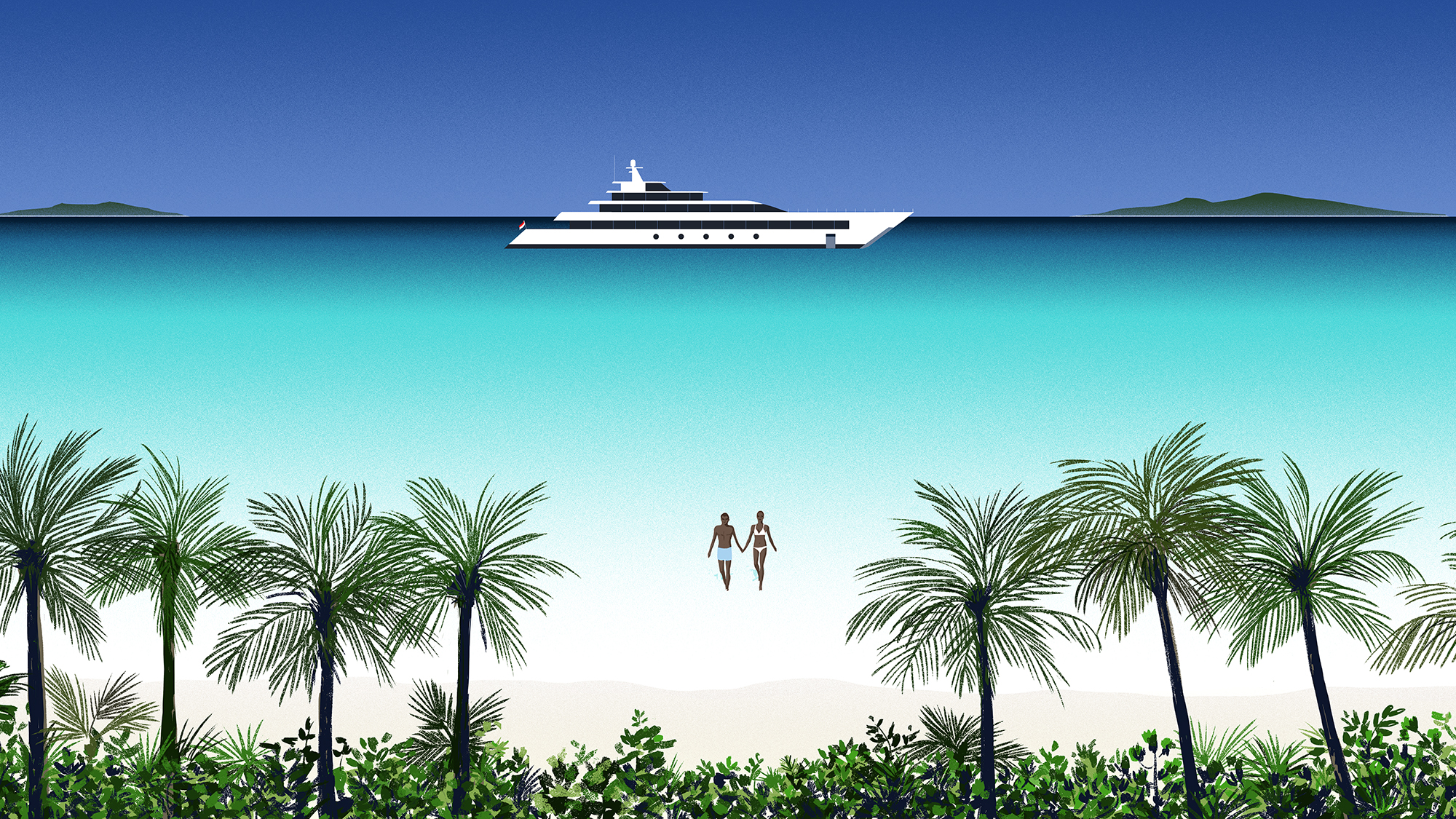 Caribbean
Treat yourself to the quintessential winter break as you island-hop in the sunshine and dive into turquoise waters.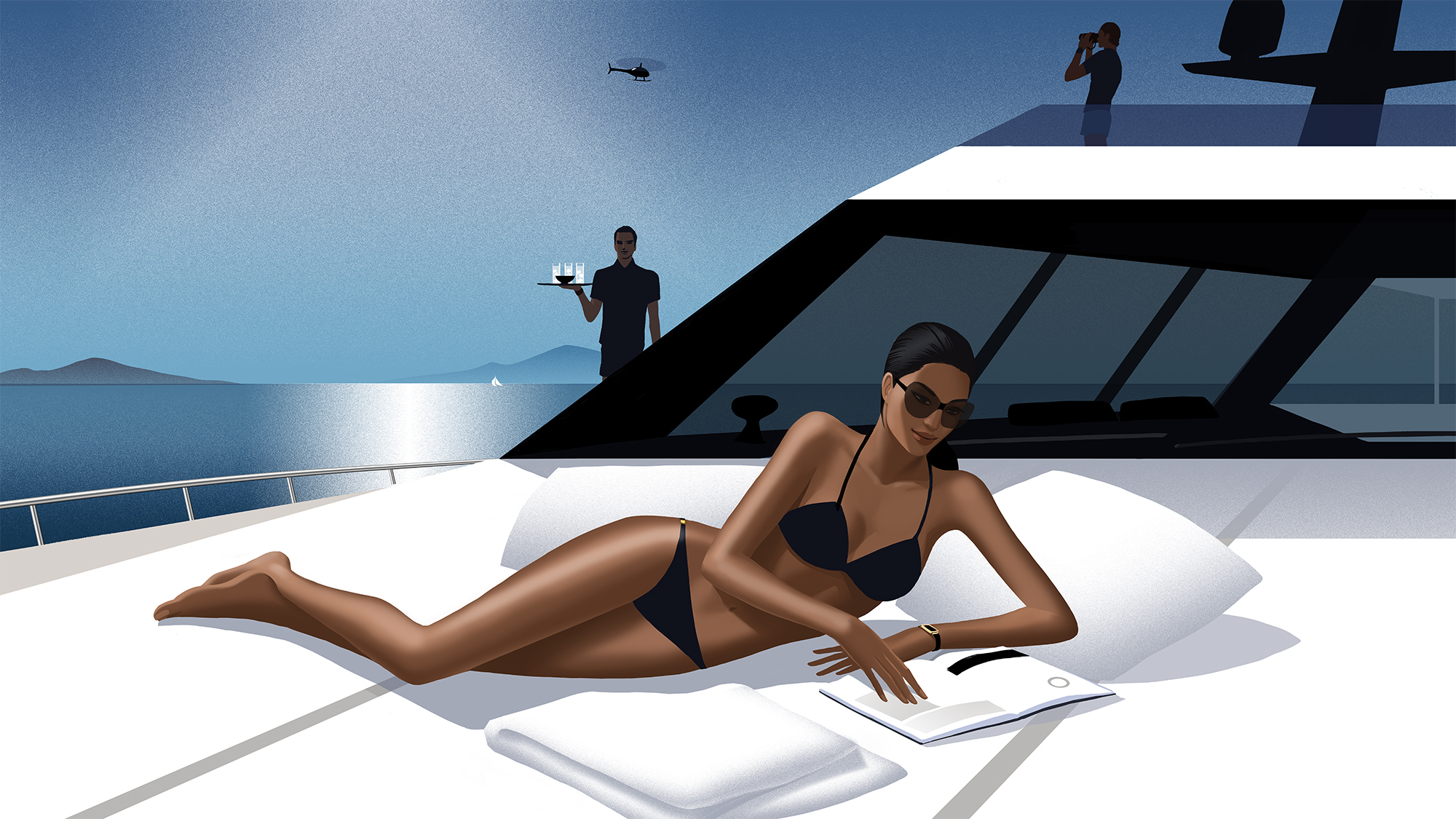 East Med
The charter fleet is heading to the East Med to make the most of borders reopening - don't miss out on your last chance for a late summer charter in Europe.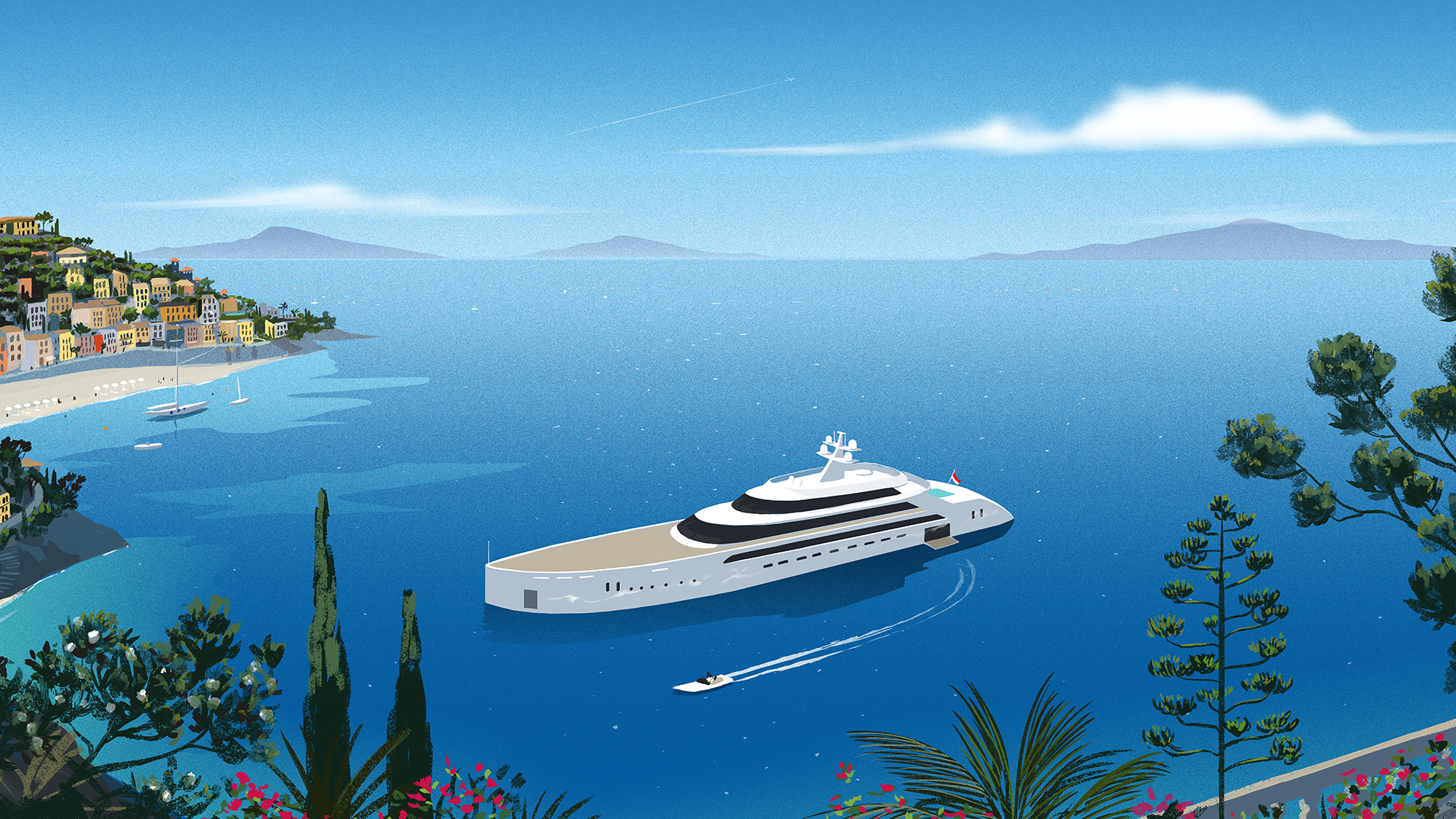 West Med
An end-o-summer charter in the West Med is still possible. Find out more about the quintessential summer charter destination.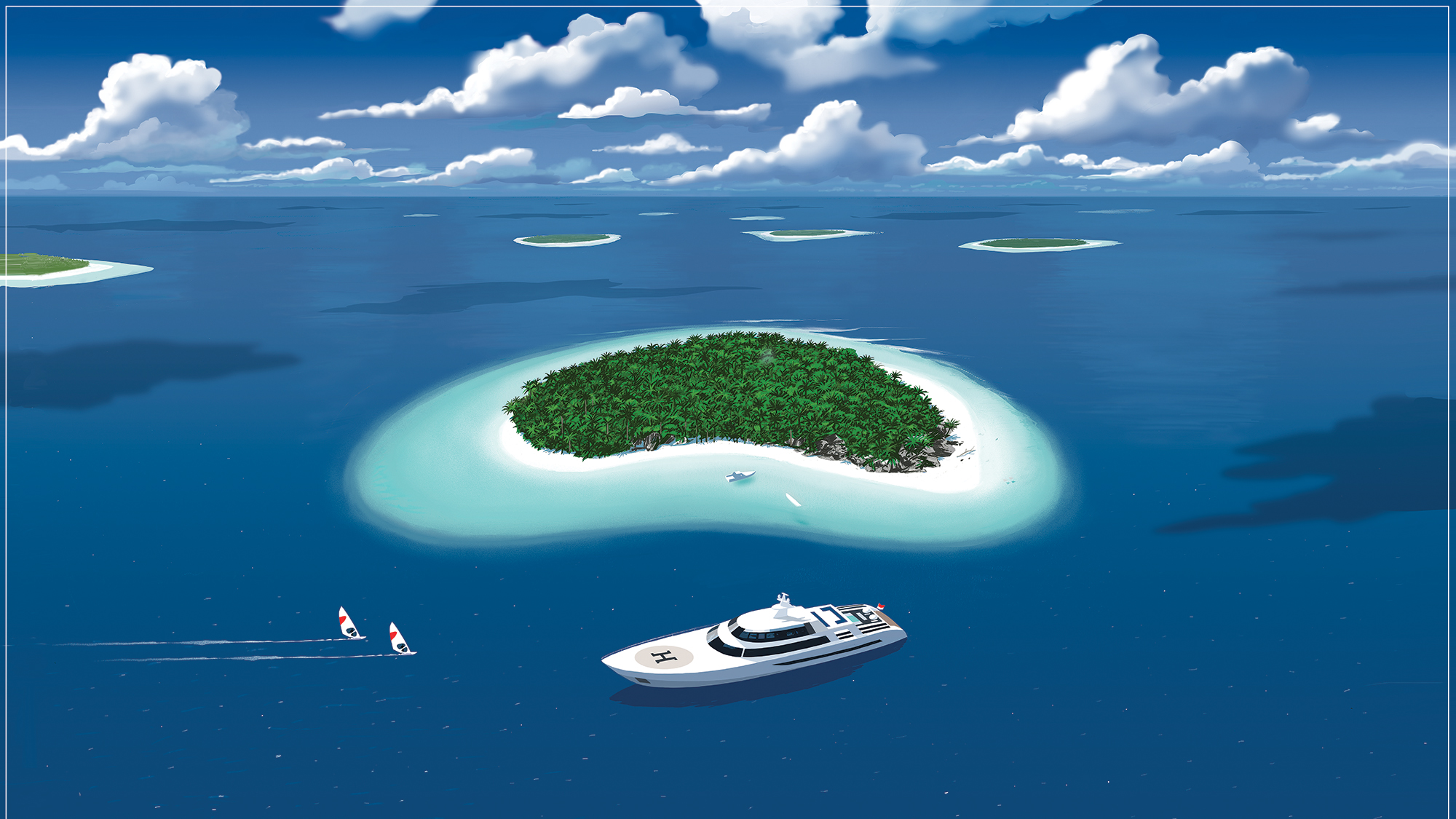 Indian Ocean
Experience this year-round paradise, with constant sunshine and warm temperatures, in the lap of luxury.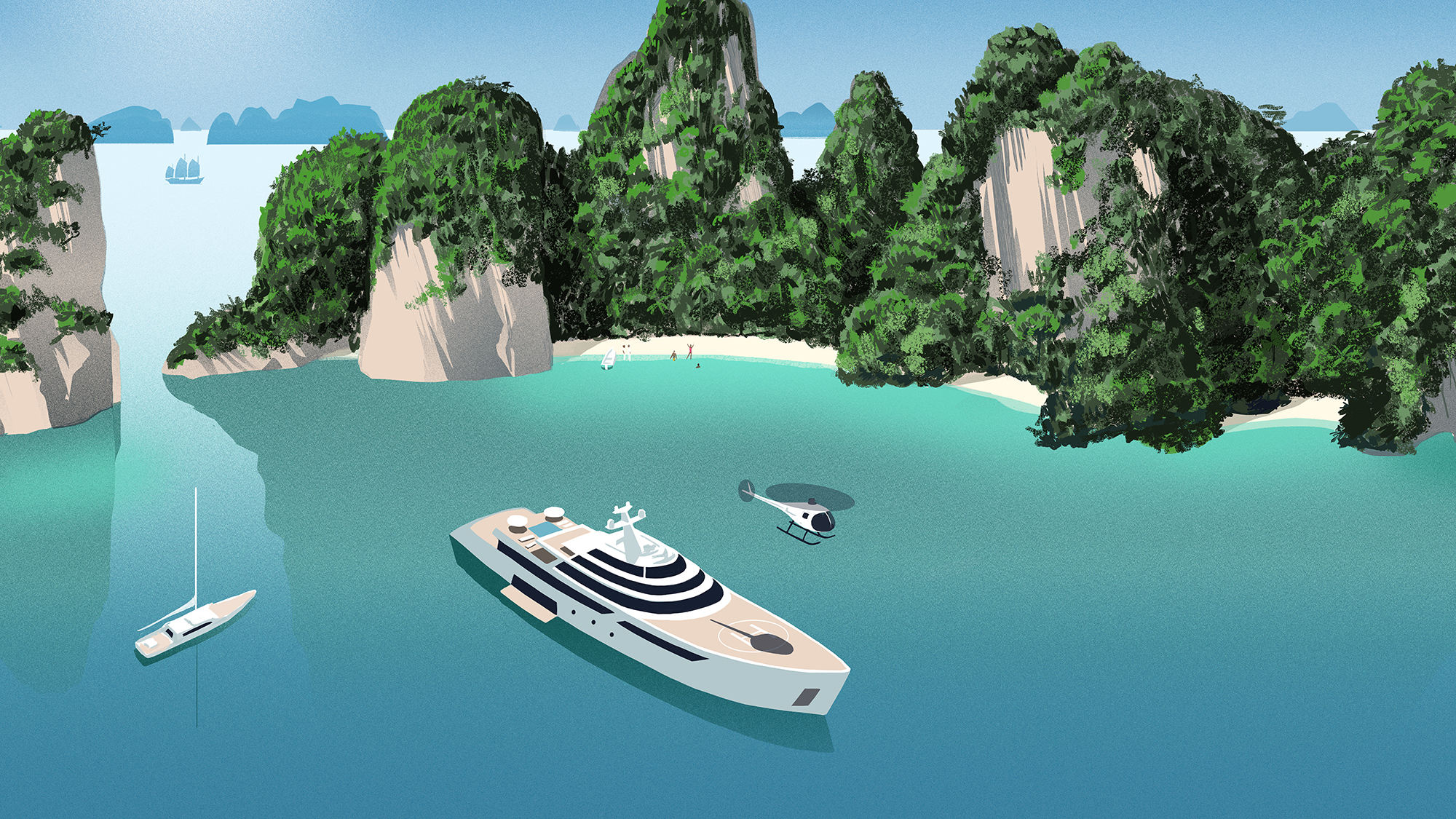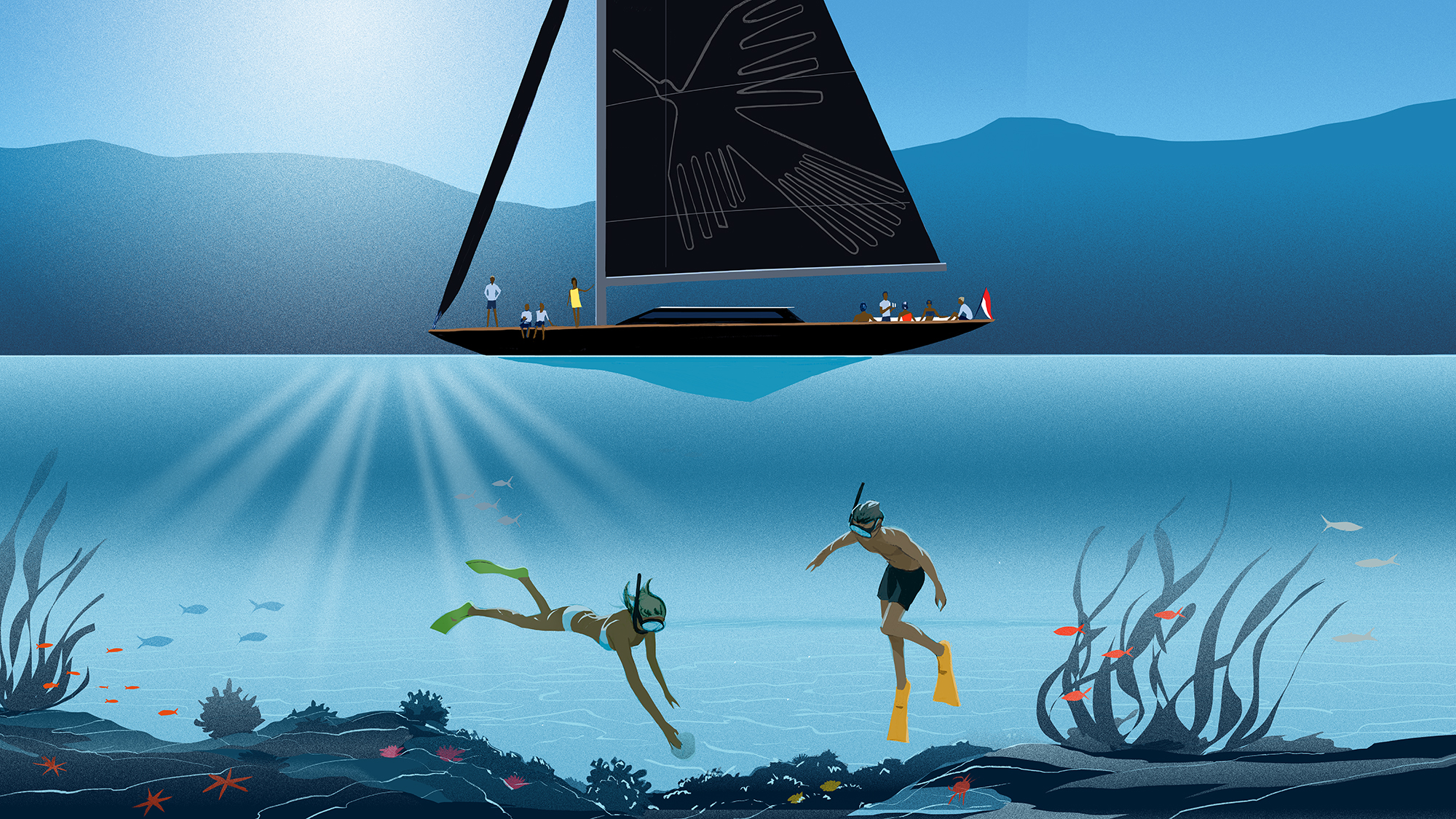 South America
If you're looking for an adventure charter, this is the place for you: South America offers glaciers, penguins, the South Pole - and more.

North America
Book ahead and secure a 2021 charter that takes in stunning natural scenery, unbeatable shellfish, and breathtaking wildlife.

Australasia & South Pacific
If you're looking for a hot Christmas or a sunny New Year, Australasia and the South Pacific won't disappoint.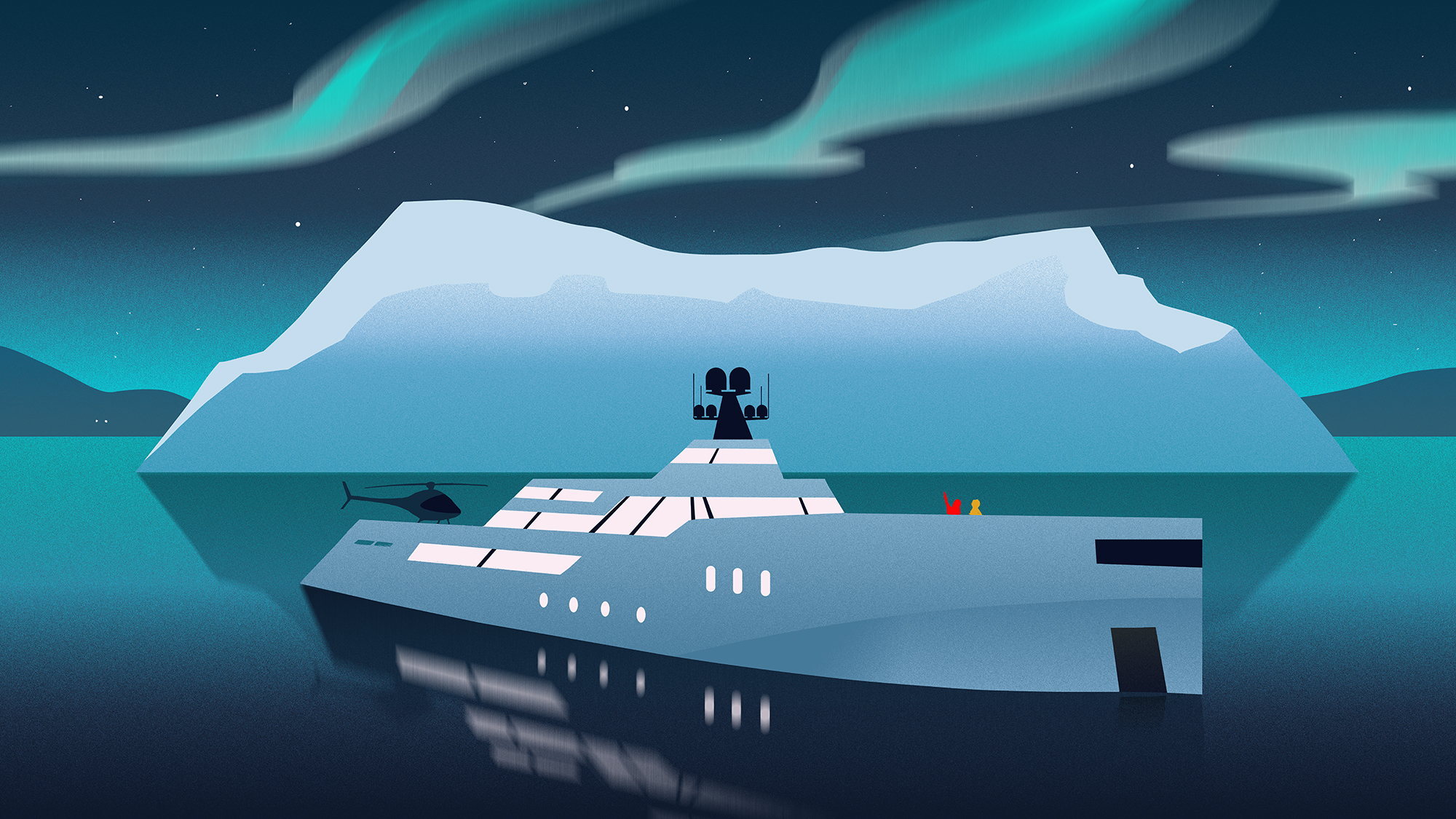 Colder Climes
If you want to see the Northern Lights, go heli-skiing, explore fjords, hike mountains, North Europe is calling you.